Team Cooking Contests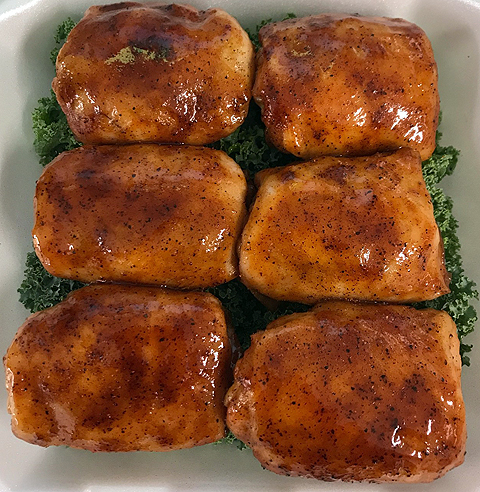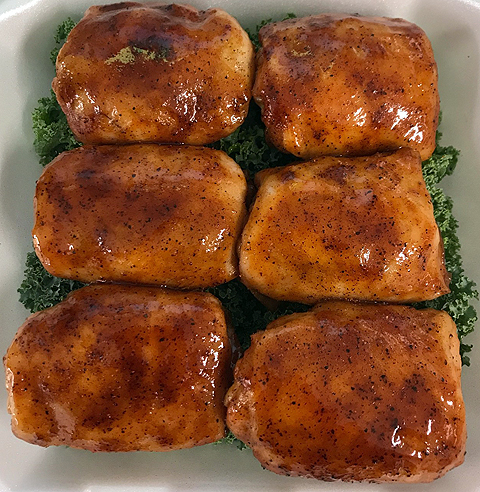 Team Cooking Contests
Space available on a first-come basis. Limited electricity available; portable generator recommended.

KCBS Entry includes space of approx. 20'x40. KCBS Teams must enter the 4 main contest categories to be eligible for Grand and Reserve Grand Champion. KCBS Teams are asked to cook a supplied Boston Butt to be turned in at the Food Tent by 9am Saturday. SAVE $50 and get your application in before May 1, 2019.

Steak Cookoff Entry includes 20'x20' space (for non-KCBS teams) plus (2) ribeye steaks. Teams do not have to compete in the BBQ Cookoff to compete in this event.

Kid's Q Entry includes 20'x20' space (for non-KCBS teams); kid's teams will compete in 1 category according to age. Ages 6-10 will compete in Burger; ages 11-16 will compete in Ribeye Steak. Teams must provide their own meat and supplies. Cooking can be done on any heat source.
Team Contact: Adam Wallace, 601.757.2826, adamwallace1980@gmail.com
IF YOU ARE SELECTING MULTIPLE CONTESTS, YOU WILL NEED TO ADD EACH ONE TO THE CART INDIVIDUALLY FROM THE DROP-DOWN MENU.